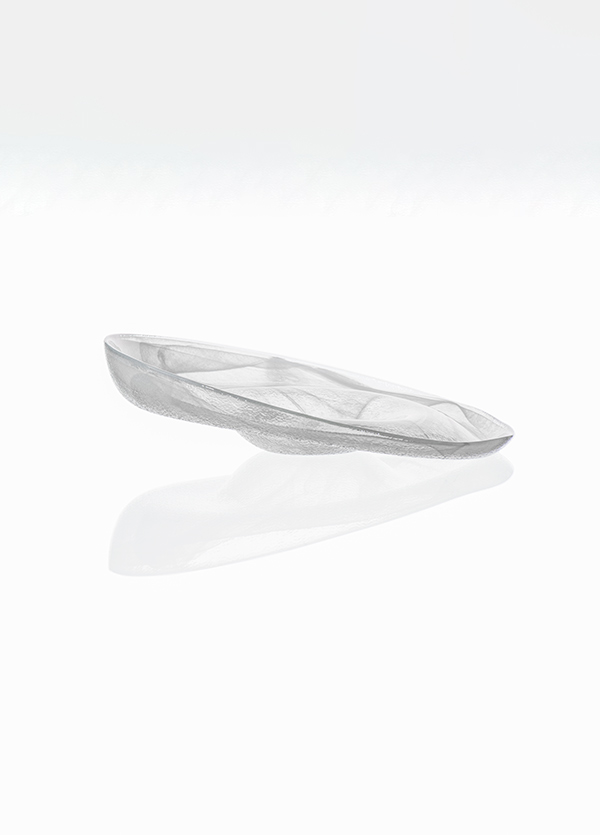 Glass care
Glass material is safe to use in food storage and for hot and cold food. Food can be directly stored or served with glass products.
Glass is a recyclable material and safe for human health.
All glass products are dishwasher safe including industrial dishwashers. It is advised to avoid harsh chemicals to clean the glass products. Harsh chemicals might corrode the surface of the products.
Food leftovers should not be scrapped with a metal utensil to avoid any damages on the product.
Over stacking is not recommended as glass is a fragile material.
It is not safe to use the glass products in oven and microwave. Additionally, direct flame, excessive heat or sudden temperature changes should be avoided for product safety.
Always wash all the glass product before using for the first time.