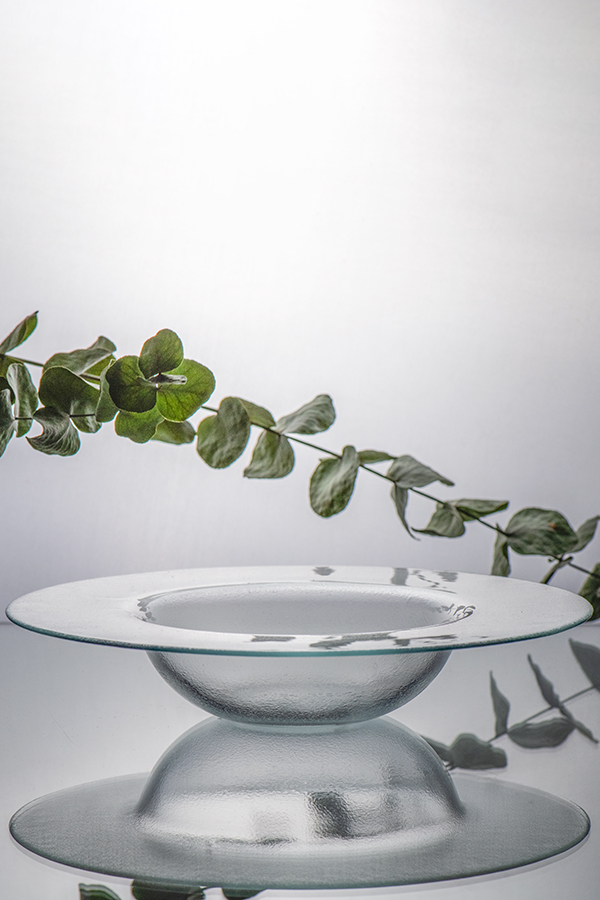 We are Innovative in Design, Pioneer in Production!
Founded in 1989, ARDA has established a well-known brand name "ArdaCam" throughout the world and kept this traditioal glass making art alive in our country, Turkey. Our company is located in Istanbul which is the heart of Turkey on a 21.000 sqm area with 350 employees. Since the establishment, we are proud of our growth and achievements over the years.
While we continue to produce on behalf of important brands in the Retail sector, now we aim to transform the presentations of chefs into works of art with our own brand in the Horeca sector.
With the commitment to produce high quality, uniquely designed products, ArdaCam became one of the major hand-made glass producers in Europe. Today, ArdaCam is exporting its products to more than 100 countries with a mission to provide fast delivery and professional customer service.
With the experience of 33 years, we offer a wide range of products including clear, solid colored, painted, frosted, Alabaster and hand decorated glass. Arda Glassware has been representing its latest line of products in different fairs around the world every year. We develop ourselves in line with the principle of Sustainability by producing Environment Friendly products, with an approach sensitive to recycling.
Many other glass decoration techniques are available upon request. Our goal will always be to improve ourselves continuously to meet your requests in both quality and service. We look forward to meeting you!