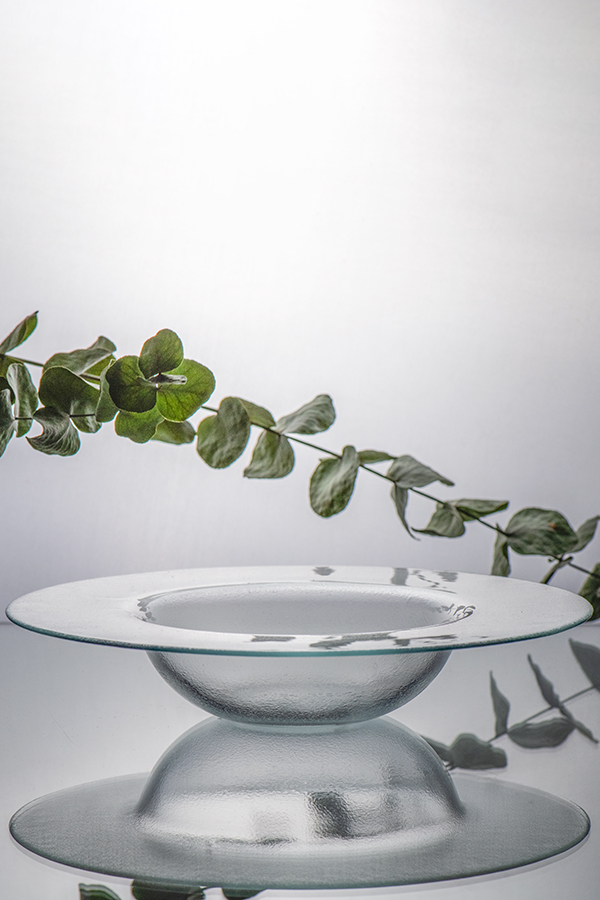 Leading Manufacturer in the Glass Sector
Our company is producing in Turkey and we are at the forefront of the world's leading manufacturers in the spinning glass sector.
ArdaCam Glassware makes its production in collaboration with the most important brands of 105 countries in the retail market. Today, with our own HoReCa brand, we target the pieces of art of the chefs and the chefs at heart.
We want to develop ourselves and our line of products with the principles of sustainability. We are very focused on having a sensitive approach to making an environmentally friendly production. We always believe in our innovative and creative side in design.